Septic Tank Pumping in Waterloo, IL
Proudly Serving
St. Clair, Madison, Monroe, & Randolph Counties
Welcome to J & J Septic and Sewer Cleaning! We provide the Metro East Area, IL, with a wide range of septic and sewer services, including septic tank pumping, excavation, grading, trenching, septic tank aeration, grease trap cleaning, and portable toilet rental. Call us today for a quote or more information!
Knowing What You Need before You Need It
Customer satisfaction has been the foundation of J & J Septic and Sewer Cleaning's success. We commit to understanding and meeting our customers' needs. Our team continues to create a strong presence in our service area by giving our customers the best we have to offer.
We know that you want your septic systems taken care of quickly, efficiently, and affordably—and we're here to deliver on all three fronts. If your septic system is on the blink, or you're soliciting bids on a new system installation, give us a call today!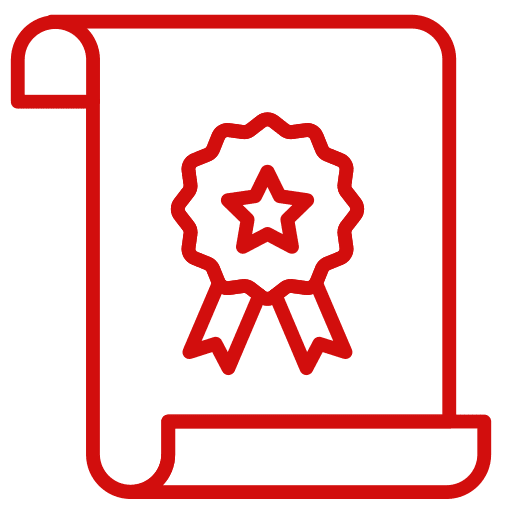 Time Tested and True
We are a family-owned company with many years of experience under our belt.
We have the training and the expertise to provide a full range of septic and aeration cleaning, excavation, and waste management services.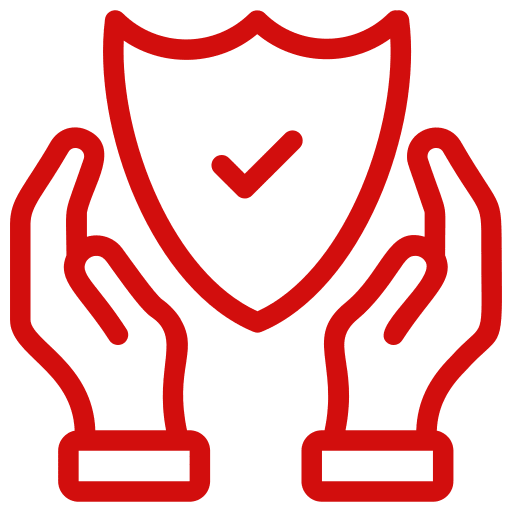 Insured & Licensed
When it comes to a safe sewer, you must hire experienced professionals to ensure the safety of you and your family or employees.
We are licensed, bonded, and insured to ensure your safety with the utmost care.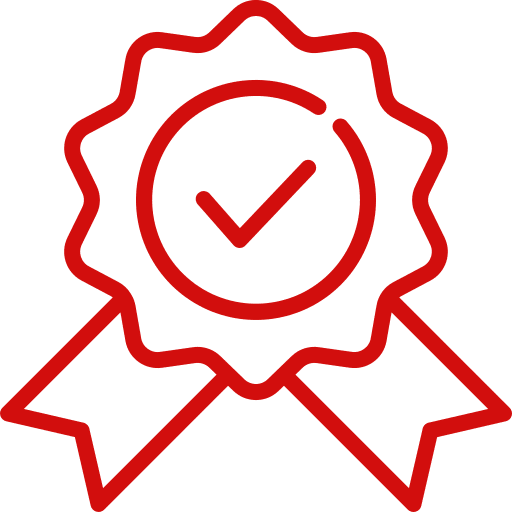 Guaranteed Satisfaction
When you hire the experienced team at J & J Septic & Sewer Cleaning to take care of your sewer and septic system, you can rest assured that we will deliver on our promises.

Free Estimate
Are you thinking of updating your outdated sewer and septic system? We can go to the site and give a no-obligation-free estimate.
Give us a call, and we will be there in a jiffy.
See What Our Customers Are Saying
Best place for septic services hands down!!!!
Great job
Colleen Jordan
2022-06-16
Excellent and efficient service. Glenn and Ashton were personable and informative. They even ravelled the garden hoses up for me!
Great service. After pumping septic system they found a problem. Joe came out and showed me how to fix it myself or the option to use his service.I opted for the latter. They came out the next day and did an excellent job.
I highly recommend J&J! Quick response time, friendly and knowledgeable employees and affordable pricing. You never plan on needing septic work done, and J&J were lifesavers! Five-plus stars!
Great company a pleasure to deal with
Everyone was professional and responsive. I highly recommend J&J.
We had a septic tank leakage that was a neighborhood nuisance. We called J&J Septic and they came out right away. We found out we needed a whole new drainage system to fix the problem right - laterals, lift station, and pipes. From day one until the job was complete, we are very happy we called J&J Septic and Sewer. The installation took two days to complete. Joe and his crew were friendly, professional, and answered all your questions. If you have a small or big job that needs repaired and do not know where to begin, call J&J Septic and Sewer in Waterloo, IL, they are the ones to get the job done right!
Prompt service ,very knowledgable and schooled me on the dos and donts and answered all the questions i had without hesitation ..i will call them first everytime ..